YL Frankincense Essential Oil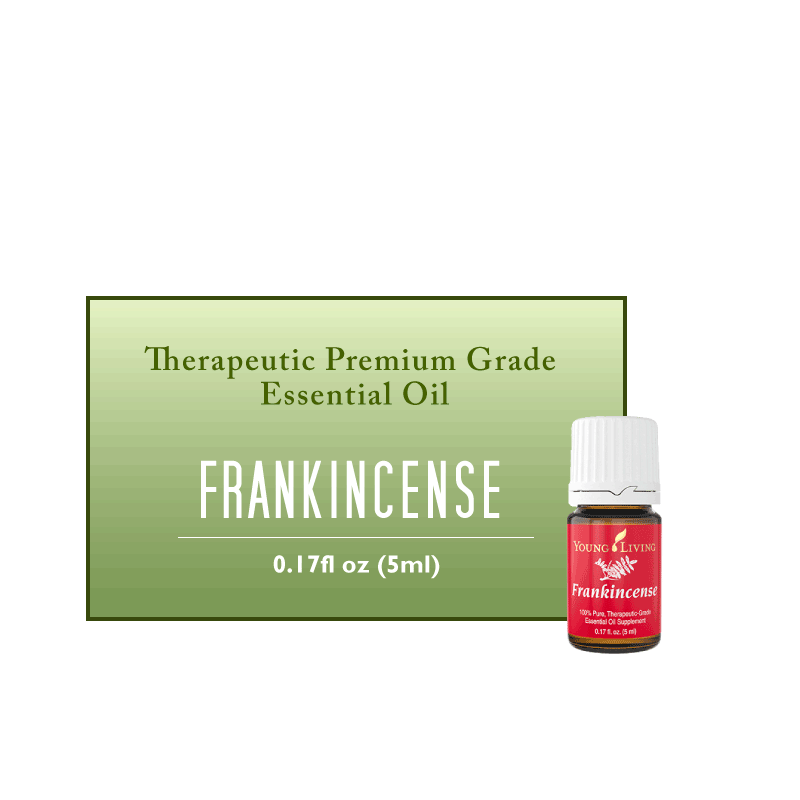 ---
The ancient Egyptians used the oil found in the wild-crafted resin of Boswellia carteri trees in Kenya to promote younger, fresher looking skin. Frankincense is also known for its sweet, warm, balsamic aroma with calming properties that can increase spirituality and inner strength.
How to use: Diffuse or dilute and apply topically.
Invite elevated spiritual experiences every day by diffusing this oil in your home or office.
Add Frankincense to your daytime lotion or night cream for a custom moisturizer that highlights your natural beauty.
Incorporate Frankincense into your yoga ritual by diffusing this oil during your routine and following up with a post-practice massage.
Ingredients
Boswellia carterii (Frankincense) oil
†100% pure, therapeutic-grade essential oil
*EarthKosher Certified
*These statements have not been evaluated by the Food and Drug Administration. This product is not intended to diagnose, treat, cure, or prevent any disease
---
More from this collection