Biosense Clinic Custom Compound Service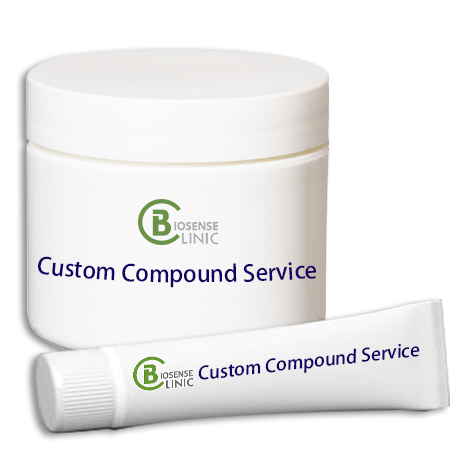 ---
We specialize in clinical custom compounding of topical anesthetic tailor to client's need on request.
For all of our topical anesthetic Biosense Clinic custom compound numbing cream service and products are only available to order offline directly with our clinical pharmacy team.
Please place any order or request by calling the clinical toll free line at 1-844-721-8667 or contact us directly via email or text/what'sapp to +1-604-721-8667.
You can also simply submit an order here online by adding to your shopping cart and checkout to submit the order request to us. We will contact you promptly to discuss & process your order
We will be able to help you with ordering and provide you with more information after discussion with you of your specific needs.
---
More from this collection